April 2018 Community Showcase
While the Super Adventure Festival is currently taking place—and may we wish you a veritable rain of baubles and bubbles!—we're also looking toward next week when we'll have our much-awaited Community Showcase Live episode featuring the Crystal Desert.
Let's take a look at some wonderful festival-related art from our community.
Here are some terrific SAB Lego figures created by scruu.


Composer corvuspls created a Super Adventure Box medley for our musical enjoyment.
[embedded content]
Artist terminalmontage asks "Which Super Bee Dog is better?" in this delightful image.
Elianaofshiverpeaks is justifiably proud of her achievements during the festival.
And here's a taster of next week's Community Showcase Live:
Flame-squad had a story to tell about griffons and shiny things. Who knew?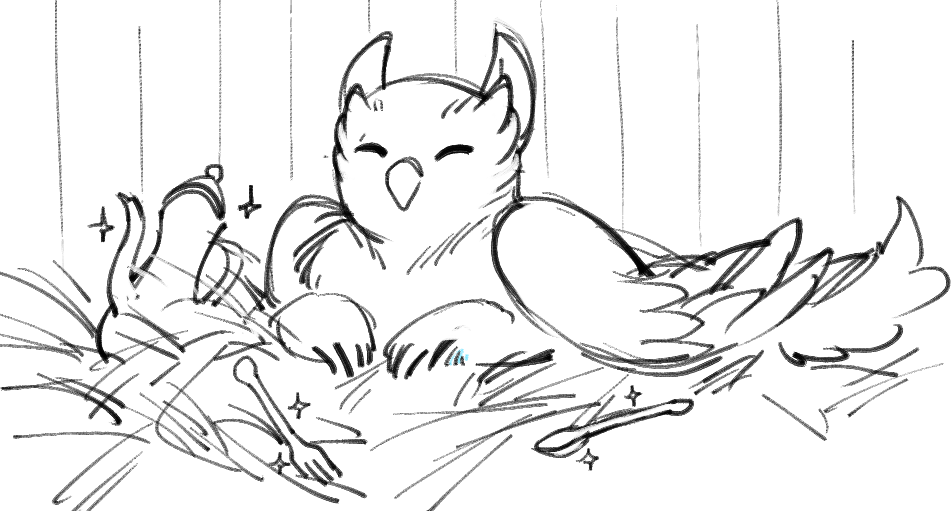 I hope you enjoyed seeing these images as much as we enjoyed presenting them. It's always a thrill to show off some of the amazing works of art and imagination that players from around the world create and share with us. To see more fan-created artwork, tune in for Community Showcase Live at noon Pacific Time (UTC-7) on April 11, or view the episode afterward on YouTube.
If you're an artist, crafter, or maker of Guild Wars 2;–related creations of any kind, please consider sharing on the official Guild Wars 2 Tumblr (easy submission guidelines here) or on our official Community Creations subforum.