Community Showcase 5: Creative Contributions from Guild Wars 2 Players
Welcome to the community showcase, where we'll be highlighting some of our favorite amazing projects, activities, and other fan works created by Guild Wars 2 players from all over the world! This month's selection includes lots of our favorite fan art from the month of August. Check it out below!
Knight-mj is all set for the Points of Interest livestream. Thank you for watching!
Oh no, they're too cute to kill! kunarollshows us what the fearsome Elder Dragons might look like as not-so-elder dragonets.
Isvoc's portraits of the dragon lieutenants are just a little scarier, but they have their own unique charm (yes, even Tequatl).
Shiro Tagachi has returned (again)! evixi's dynamic art brings him back in full color.
Nobody does an endless array of amusing facial expressions like the asura. shuuzaar'scharacter studies illustrate them in incredible detail.
We can smell the genius as stuffsyrdrawscontinues the theme using scented markers!
Alice Jooren's beautiful art shows a pair of sylvari with their weapons at the ready.
Eexaseems pleased with the power of chronomancy—even if it is a little unpredictable.
Quaggans aspire to a life of piracy with alarming frequency! This little one created by limliris is ready to swashbuckle.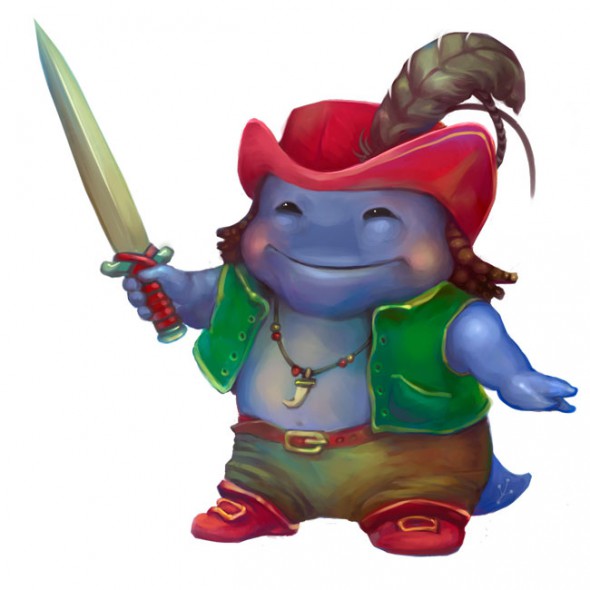 Do charr take catnaps? krizzakrizza answers the question with this cute picture of snoozing charr brothers.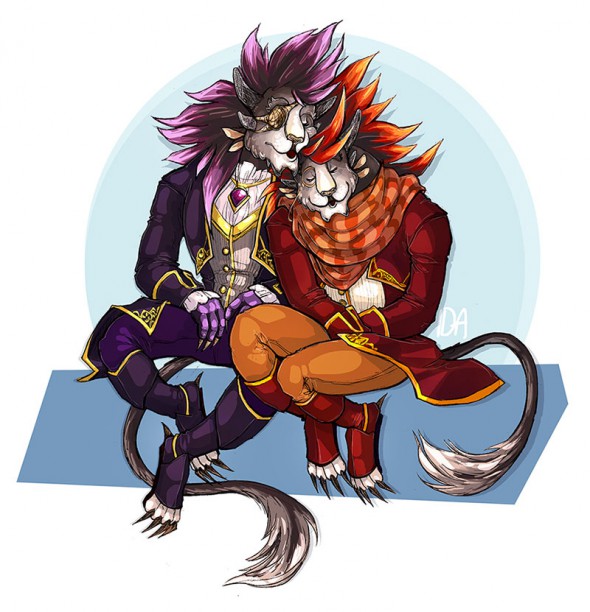 Clarisse2DArt's unique art style is no illusion!
We love seeing fans' works of art, creativity, and community organization from around the world. Keep up the excellent work! Hungry for more Guild Wars 2 fan projects? Ready to show off your own? Head to the official Guild Wars 2 Tumblr and read up on the submission guidelines! You can submit your works via the Guild Wars 2 Tumblr, send us a tweet @GuildWars2, or share on the official Community Creations subforum.
We're Looking for Submissions for Twitchcon 2015!
We'll be heading to Twitchcon 2015, and we'd love to make you a part of it! Head to the official Guild Wars 2 Tumblr for all the details on how your creative works can be featured in our broadcast during the show.
Read more https://www.guildwars2.com/en/news/community-showcase-5-creative-contributions-from-guild-wars-2-players/