Guild Chat: "No Quarter"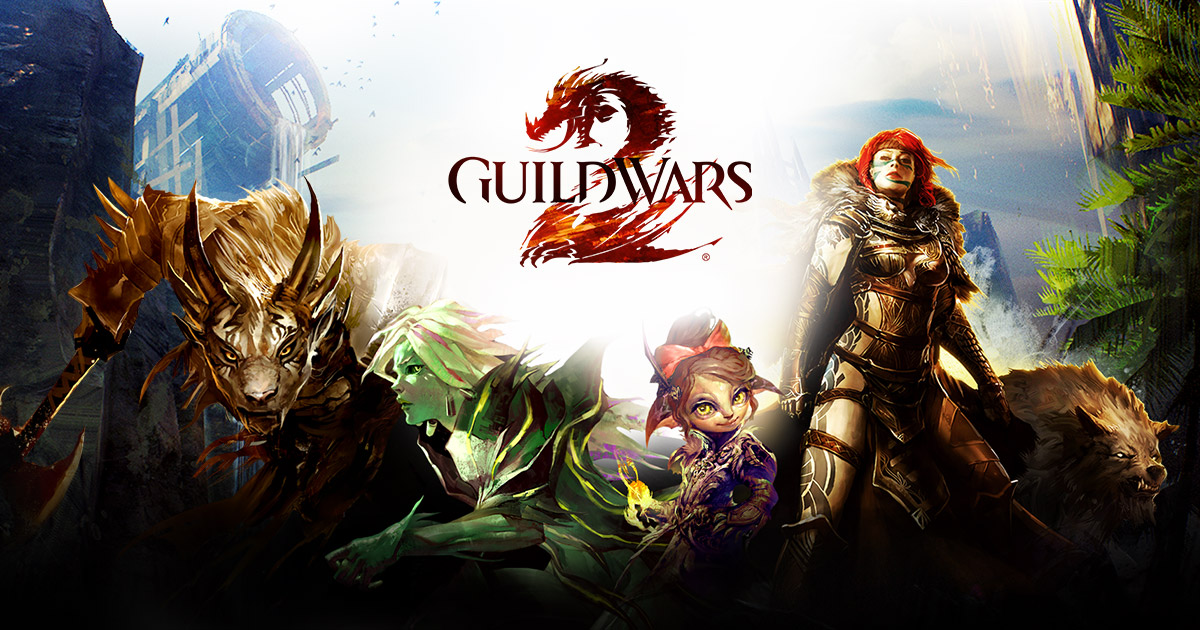 Join host Rubi Bayer and her developer guests to discuss the latest episode of The Icebrood Saga , "No Quarter," on this week's Guild Chat. This livestream will contain heavy spoilers for the episode story, so proceed with caution!
Guild Chat will air this Friday, May 29 at noon Pacific Time (UTC-7) on the official Twitch, YouTube, and Facebook channels.