More on PAX East and EGX Rezzed
As you know, we're bringing Guild Wars 2: Heart of Thorns™ to PAX East in Boston, MA, USA, and EGX Rezzed, London, UK. We've updated our website to give you an overview of our activities in addition to the Heart of Thorns demo at PAX East and EGX Rezzed. Click the banners below to go to our event pages.
We'll be hosting a fan gathering during PAX East, so stay tuned to our website for details on how you can get into this limited event.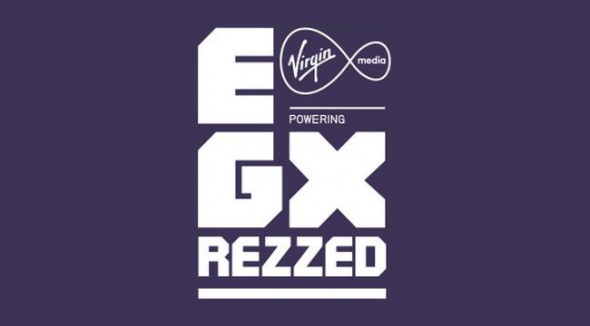 At Rezzed, we're pleased to announce that we'll be presenting a panel on Saturday, March 14, 8:00 a.m. Pacific Time (15:00 UTC) that will walk through the core features of Guild Wars 2: Heart of Thorns and exclusively reveal the future of World vs. World, including an in-depth, never-before-seen tour of the new desert Borderlands map. This panel will be streamed live on Twitch.
Read more https://www.guildwars2.com/en/news/more-on-pax-east-and-egx-rezzed/