The ArenaNet Streaming Schedule for the Week of September 5
We've partnered up with some our fans to showcase their creative and exciting Guild Wars 2-inspired content on the official Guild Wars 2 Twitch channel. Check out next week's schedule below!
Streams for the Week of September 5
Tuesday, September 6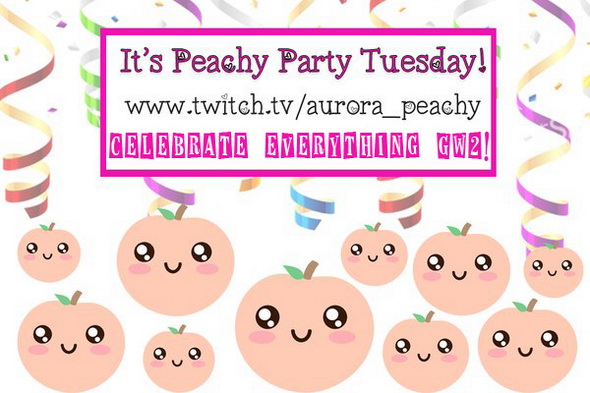 Peachy Party (by Aurora Peachy) (English) 9:00 AM Pacific Time (UTC-7) Hang out with Aurora Peachy and chat about the recent update, as well as general game dicussion and giveaways.
Wednesday, September 7
GuildNews Podcast (by Sputti) (German) 10:00 AM Pacific Time (UTC-7) The week in review with the GuildNews crew.
Thursday, September 8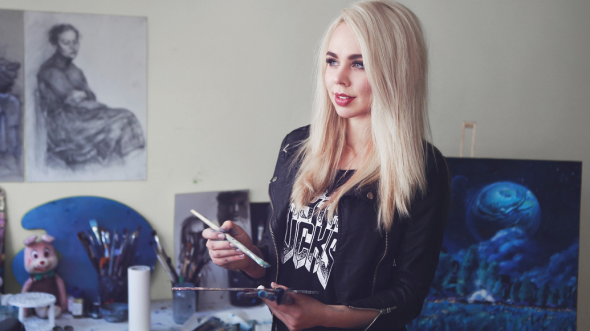 The Guild Wars 2 Art Show (by Miss Coookiez) (English) Noon Pacific Time (UTC-7) Miss Coookiez has already made her way into the Art Show as the inspiration for Synsinsyn's Sylvari Portrait. Watch her on the next show to see what springs to life from her virtual ink. You can also find all the previously created artworks on the Guild Wars 2 Art Show Flickr Album.
If you need help converting times into your own time zone, you can use this tool.
Thank you for watching!
Read more https://www.guildwars2.com/en/news/the-arenanet-streaming-schedule-for-the-week-of-september-5/