Voice Acting in Episode 4 of The Icebrood Saga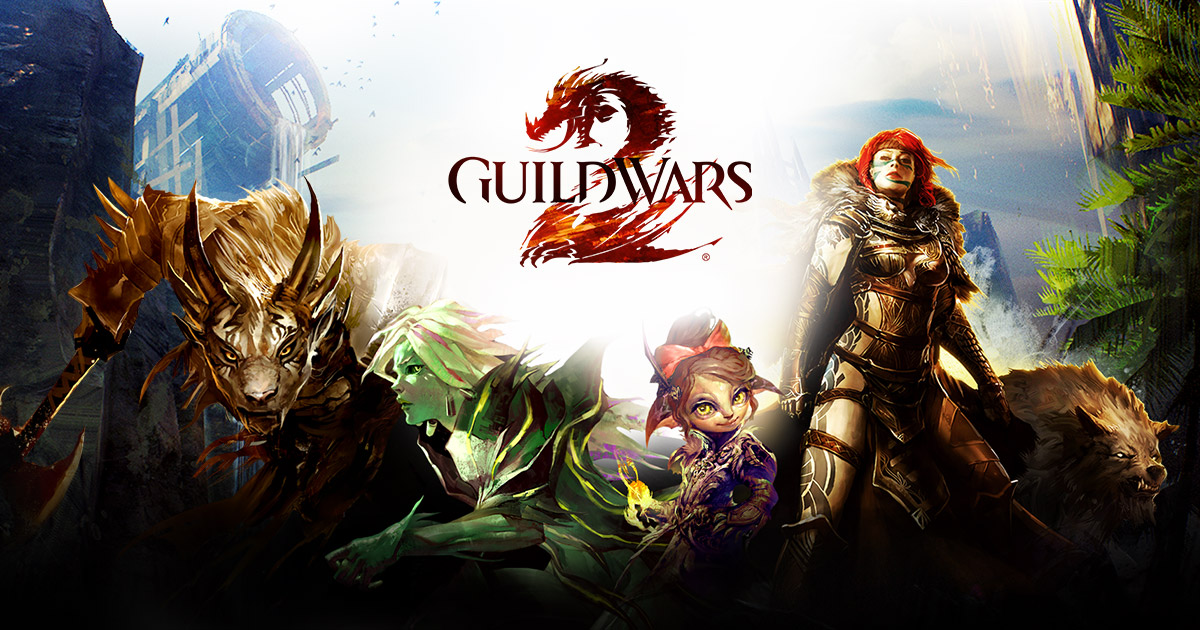 As we mentioned in our Q3 roadmap, "Jormag Rising" will be released without voice acting due to safety concerns about COVID-19. We plan to update the episode with performances by voice talent as soon as it's safe to return to the studio and record.
In the meantime, Guild Wars 2 voice actors Jocelyn Blue, Tommie Earl Jenkins, Janelle Cox, Claudia Christian, Colleen O'Shaughnessy, and Sam Riegel have a message for Tyria's heroes. Watch the video below!
[embedded content]